These living walls can be installed on any interior or exterior wall surface with sufficient sunlight and can be expanded to any size. The panels are made of weatherproof HDPE plastic which have a life of more than 20 years. The panels are filled with our propitiatory growing medium which is light weight and has a high water retention capacity. The plants are selected based on the amount of sunlight available and are pre-grown in the panels at the nursery. Roots are allowed to spread throughout the panel to provide quick growth and a lush green wall. The plants are watered through a drip irrigation system and hence are low on maintenance but occasional trimming and fertilising might be required.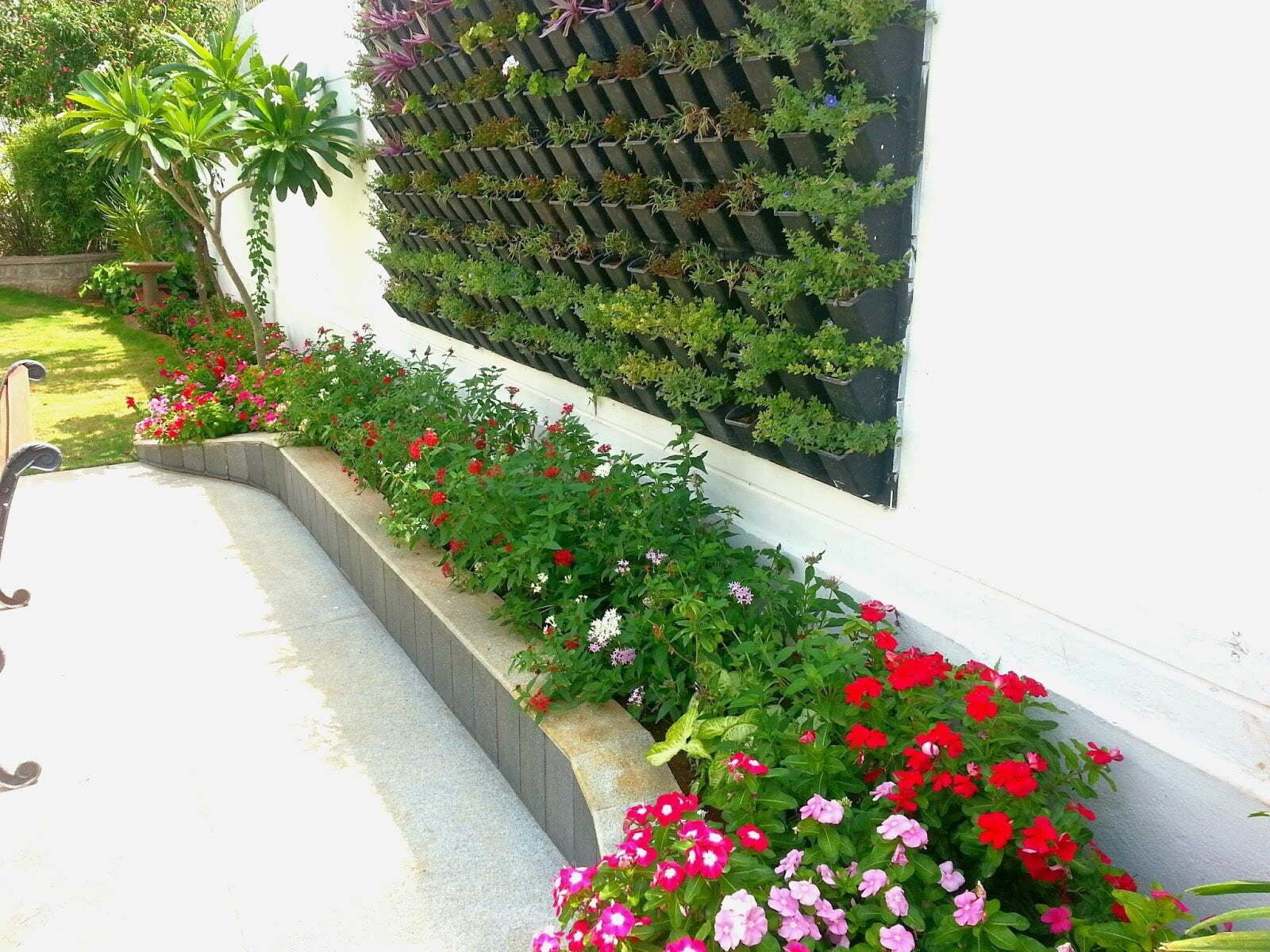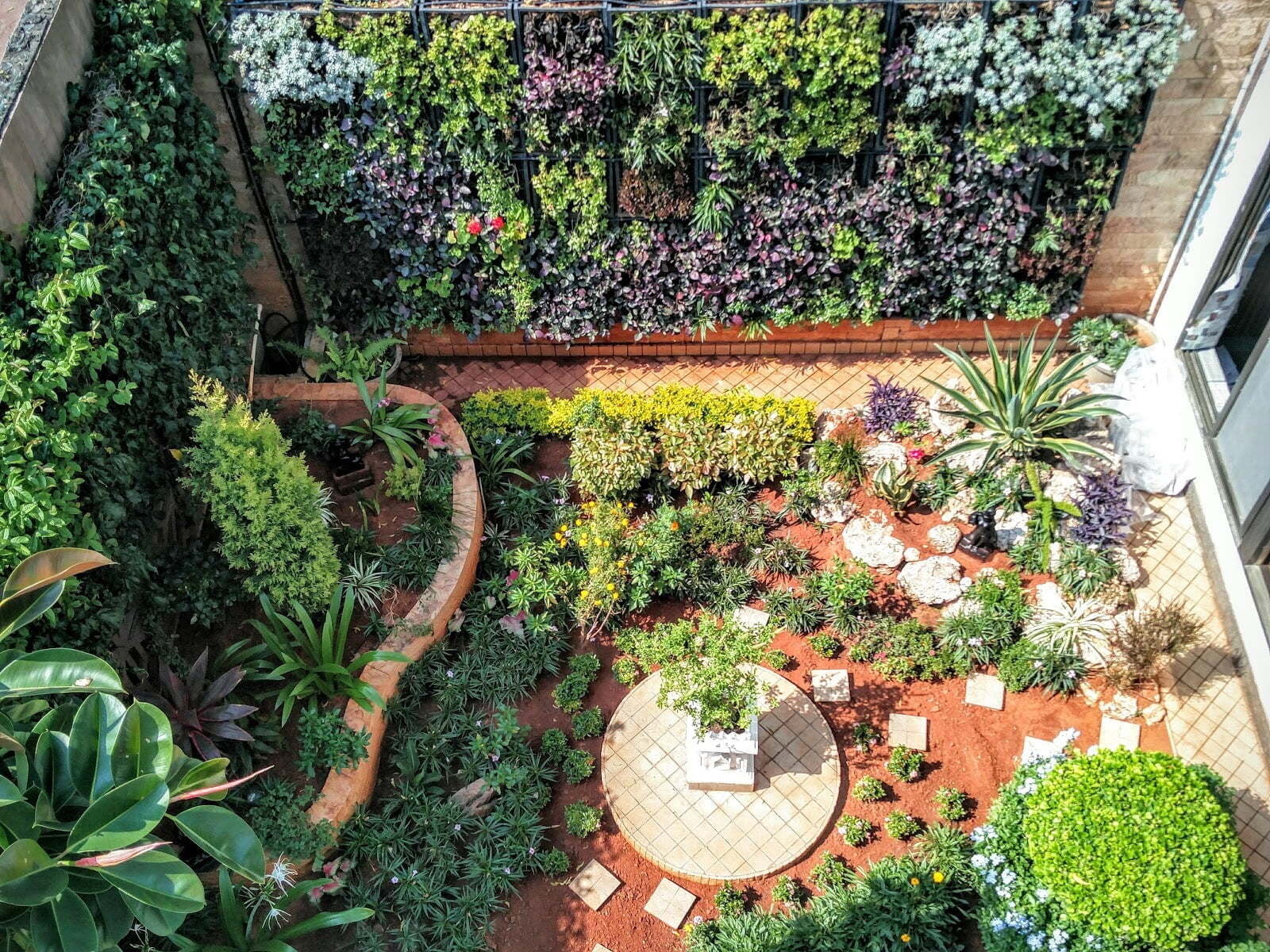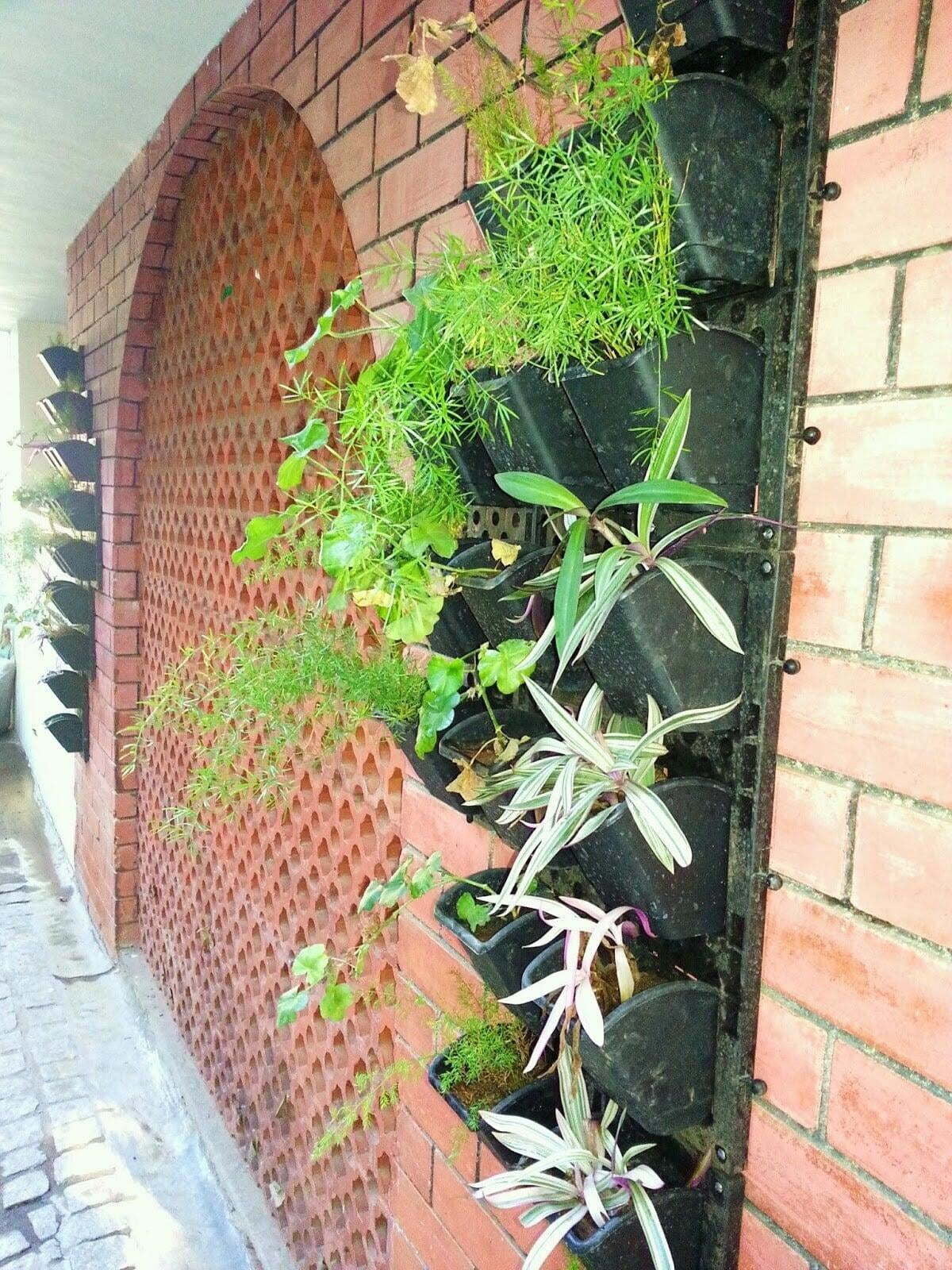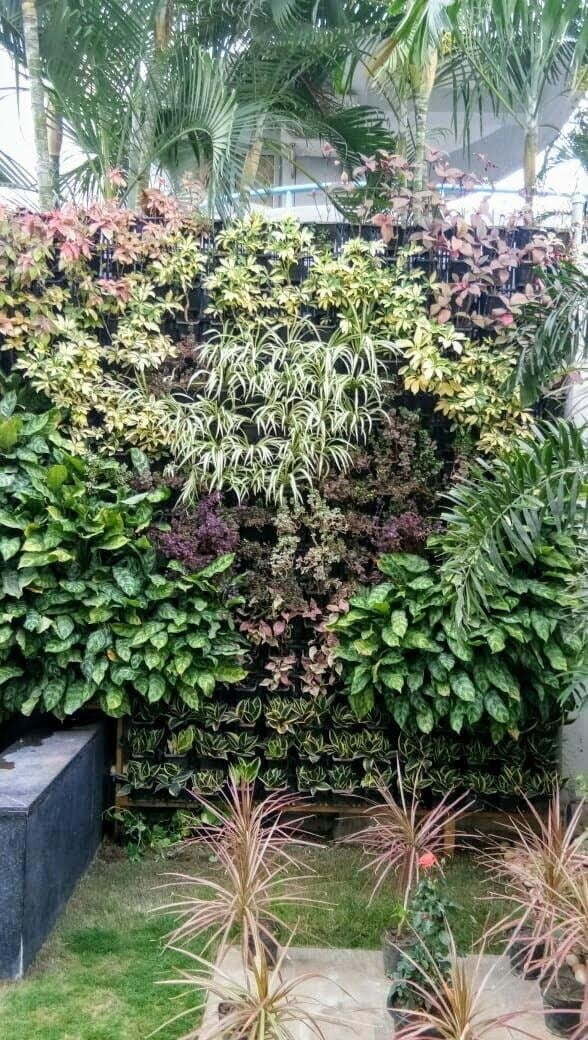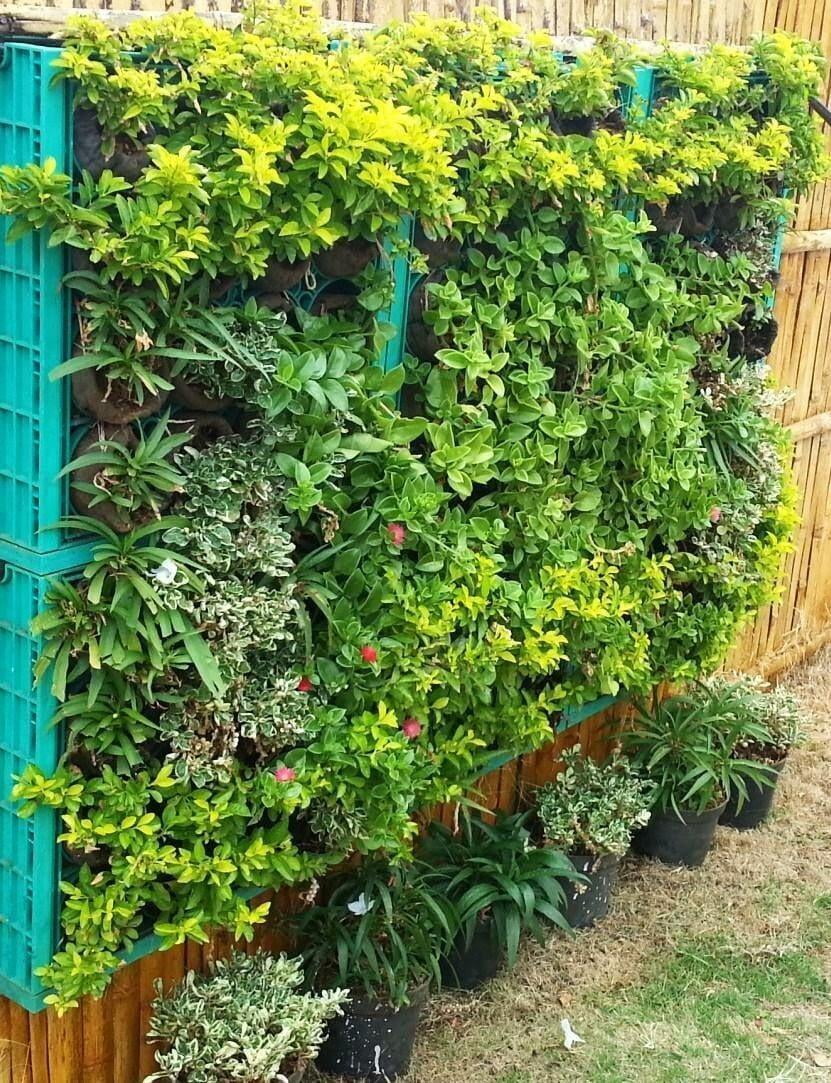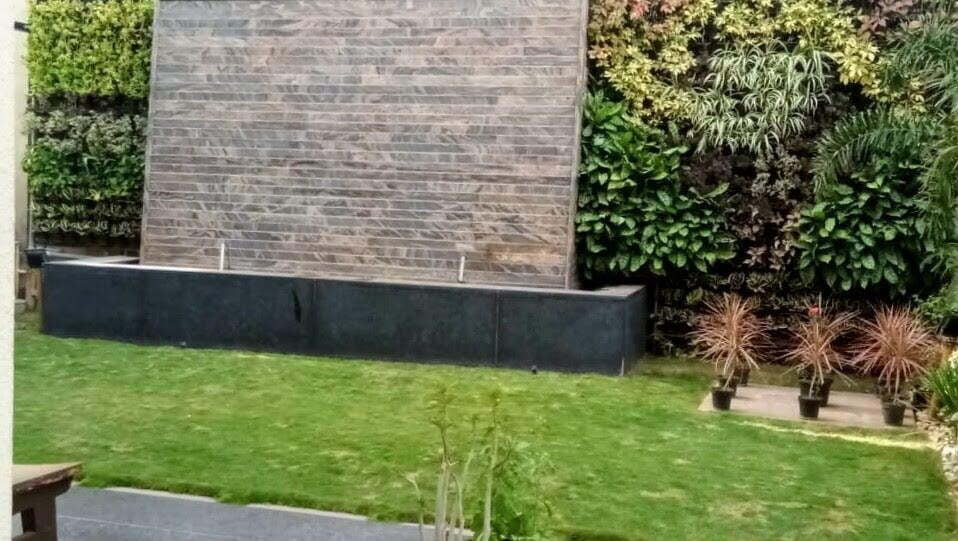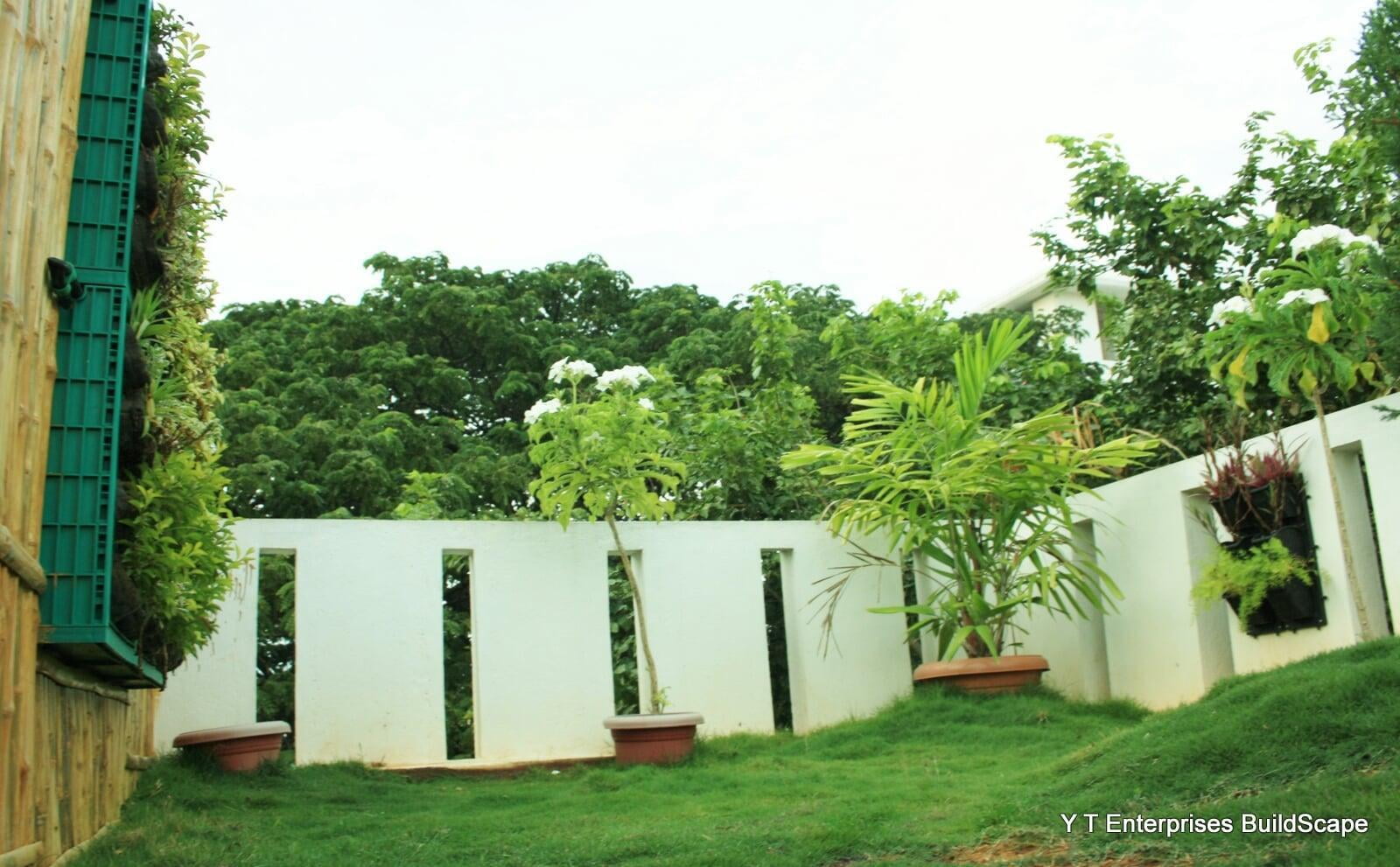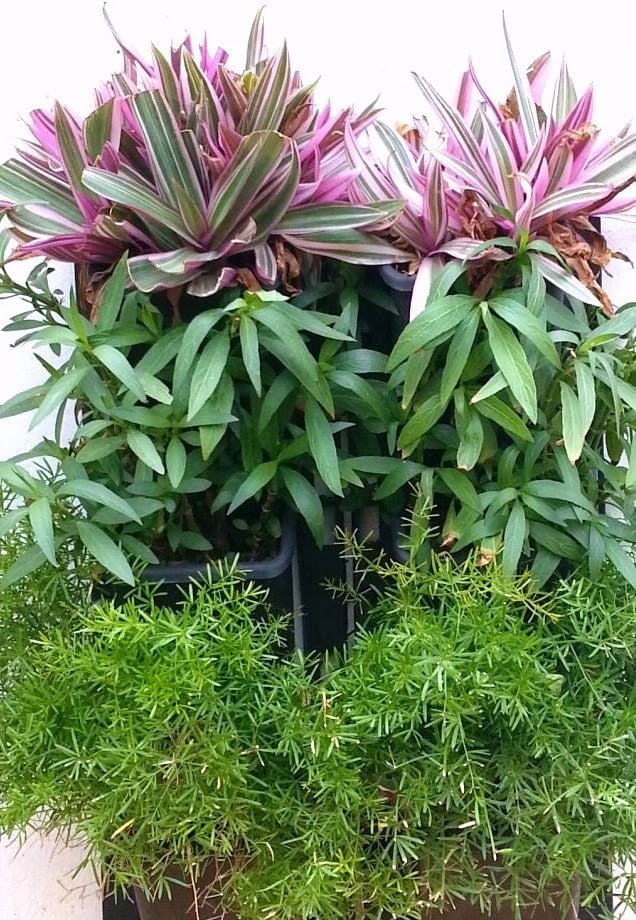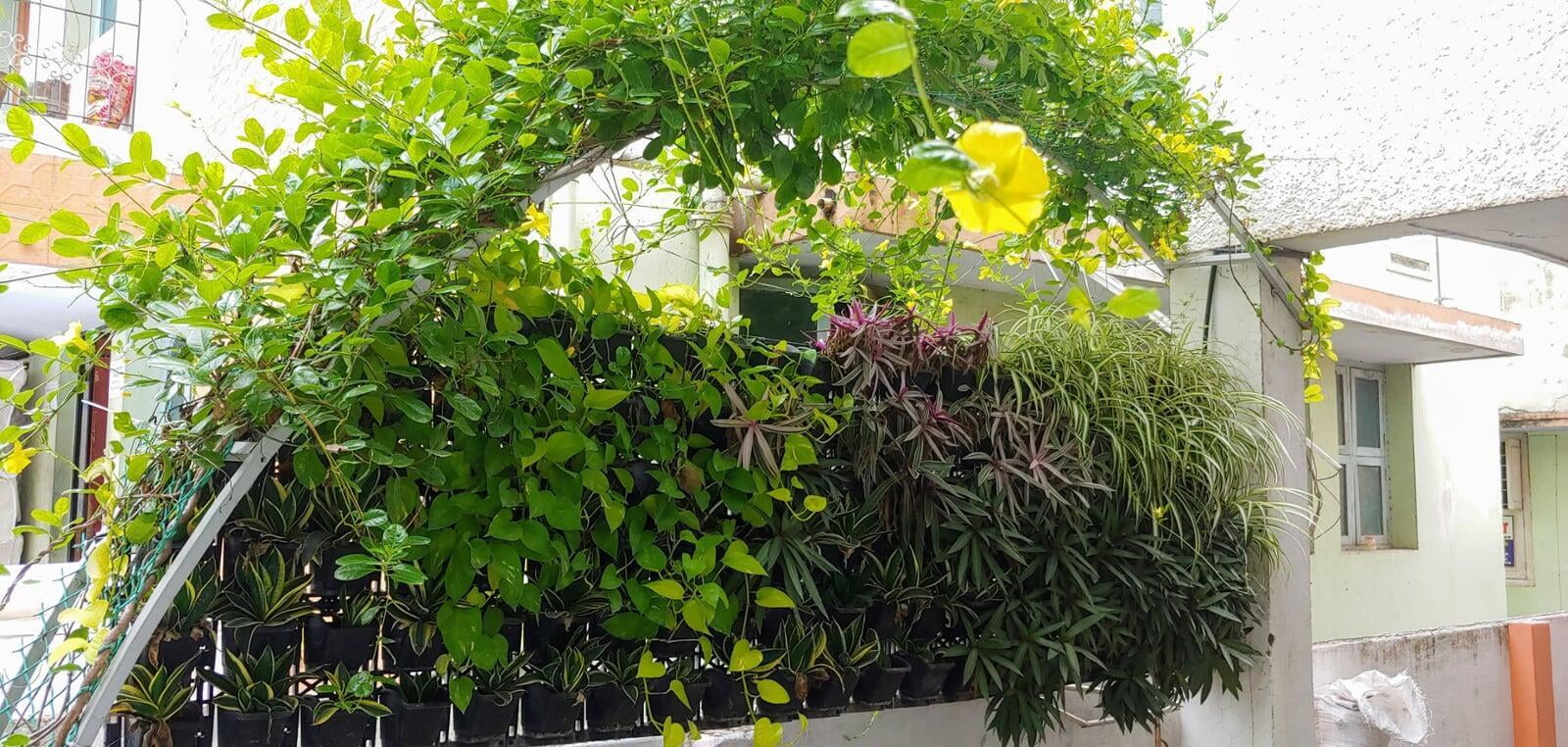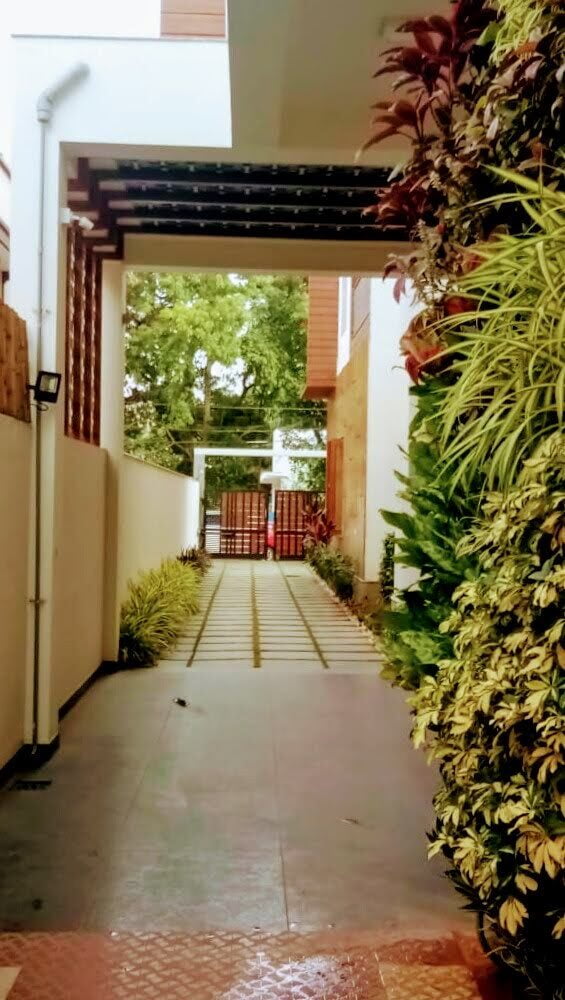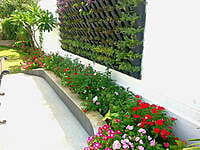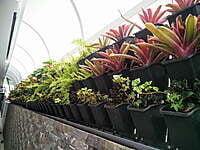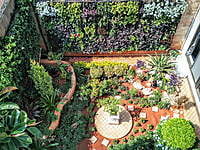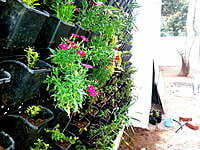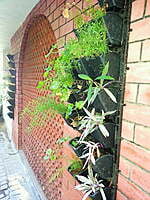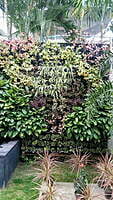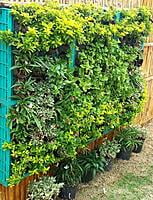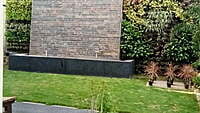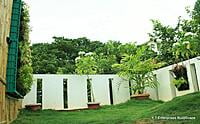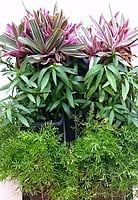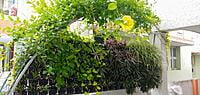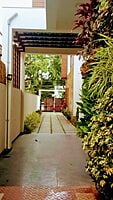 Project Portfolio & Gallery
The scope of work involved in installing the BuildScape - Living wall systems are:
Understanding client requirements in terms of space, plants and size.

Pre-growing the panels with plants in the nursery as per the design for 4 to 8 weeks.

Preparing the site with the required framing structure to hold the panels in place.

Once the plants are sufficiently mature the panels will be installed on site.

Installing a Semi automatic concealed drip irrigation system along with system commissioning.

Every green wall system comes with a one year warranty and one year free maintenance.
If you wish to view the BuildScape installation at our demo facility and also check the quality of components used in our systems.